Need help with your Data?
We offer complete Spreadsheet (Excel / Google Sheets) services, BI + Data Visualization and Websites services for your business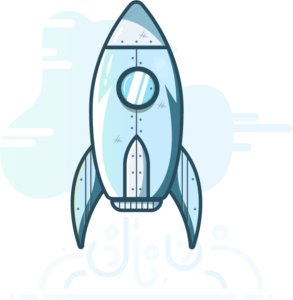 Unleashing the Power of Excel, BI, and Web for Your Success
Excel Services
Excel services that streamline data management, automate processes, and uncover valuable insights for informed decision-making.
BI + Data Viz
Helping you out in your Business Intelligence and Data Visualisation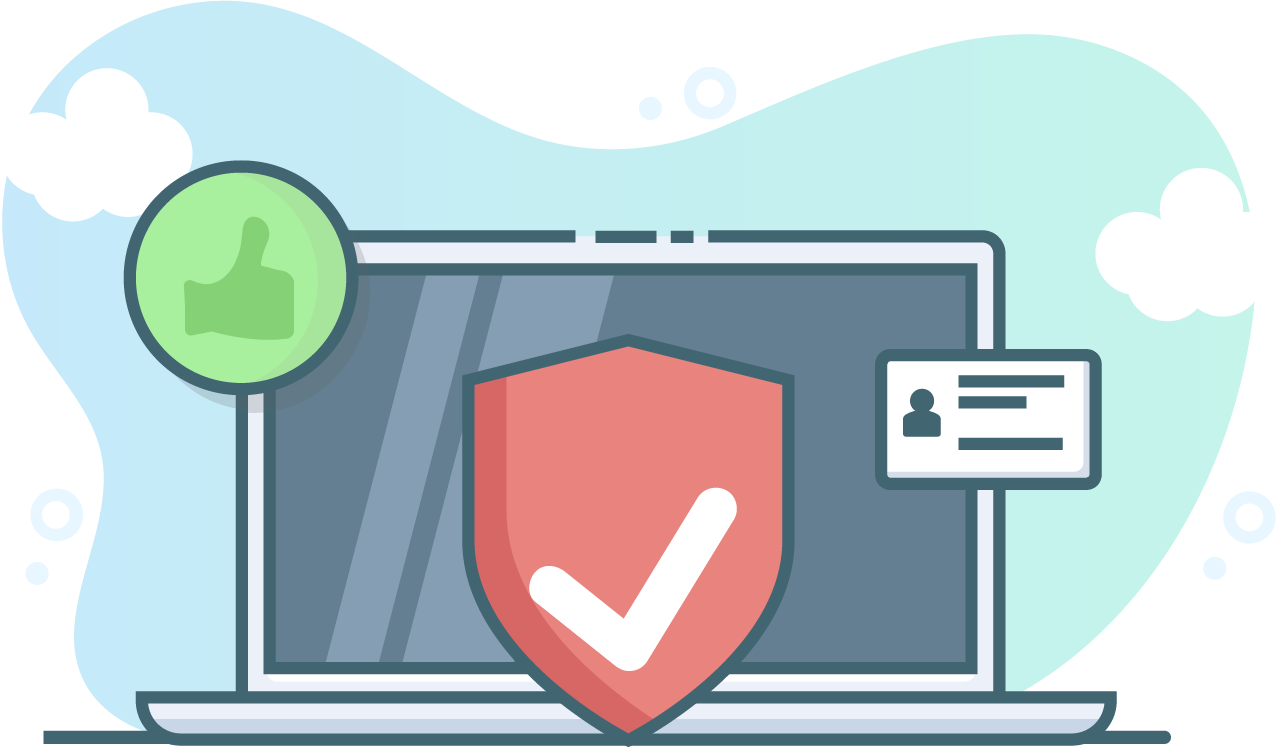 Website Services
Create a website for your business
Data is Business, Business is Data
Unleashing the Power of the Spreadsheet, BI with Data Visualization, and Web for Your Success
Spreadsheet (Excel / Google Sheets)
Spending too much time on your spreadsheet? Talk to us and see how we can help you. You can outsource your Spreadsheet troubles to us where we can create, improve or automate any task you want. 
Transform raw information into meaningful insights and actionable knowledge. Get the ability to extract valuable insights and making sense of data involves collecting, organizing, analyzing, and interpreting data to uncover patterns, trends, correlations, and relationships. You can make informed decisions, identify opportunities, solve problems, and drive innovation.
Your website is important to driving growth and expanding the reach of the business that
Showcase your products, services, and brand identity to a your audience 24/7.
Provides credibility and establishes trust, as customers expect reputable businesses to have an online presence.
Enables effective communication and engagement with customers.
Testimonials from satisfied clients